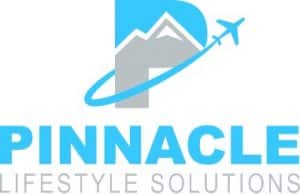 Owner Resales
Click HERE for more Information
Timeshare Solution Experts
We are full-service, licensed professionals here to assist you with all manners of timeshare solutions and travel beyond timeshare, here and everywhere.
Tired of exchange companies? We can help with no fee exchanges.
Use your ownership for more time and places here on The Cape.
How to use what you own to help with Maintenance fees.
Honest advice on how to navigate and avoid the common mistakes and scams that plague the timeshare today.
Timeshare solutions for all your other timeshare properties.
Licensed MA Real Estate brokers, under contact with your HOA. Board, who can professionally assist you with listing and marketing your week purchases, transfers, swaps.
We on on-site Weekly, offering timeshare workshops in a classroom setting. We are also available for individual appointments. Ask about a complimentary gift.
Contact Us Today
508-771-3666 EXT. 665